Design and realization of motorcycle racing decals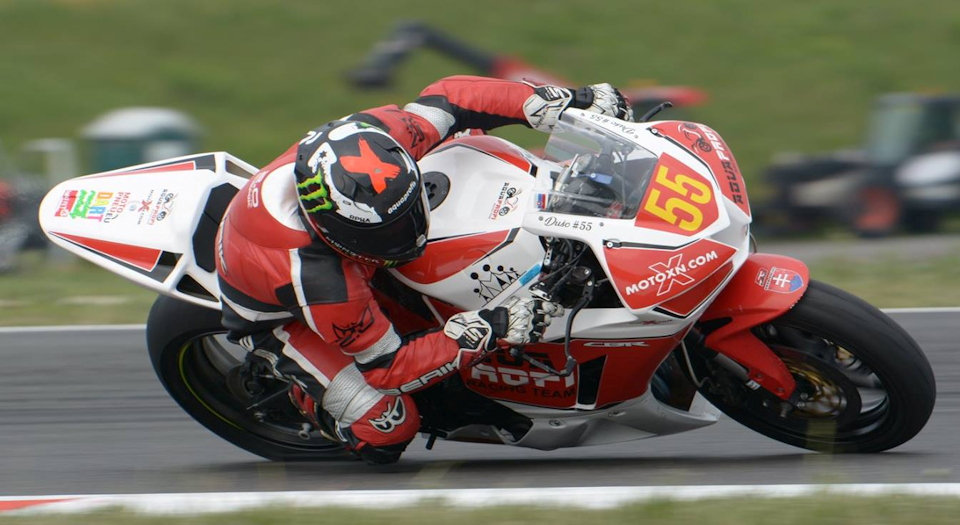 The indispensable part of racing motorcycles is their graphic design. Through it you present not only your team, but especially sponsors who will love to see their logo on your motorcycle. As we enjoy this role, we'll be happy to help you with decals on your bike. We will suggest a tailor-made design that suits your ideas and needs. After common approval, we will create decals, stick to your machine and you can enjoy the unique design that no one else on the circuit will have.
Complete realization starting with tailor-made design, consultation with you and the subsequent modifications, to the final gluing takes about a week. In case of a simpler design, the time may be shorter. Once the design has been approved, we need to transport your motorcycle to the Stupava site. You can bring it to us yourself or we'll come to pick it up. Motorcycle must have all the fairings mounted so that we can see how the parts fit together. You can see some examples in our gallery.
If you are interested in our work or have any questions or queries, we will be happy if you contact us.